How to Find the Right Wedding Planner
If you're a brand new bride-to-be, you've probably already discovered that planning a wedding involves a tonne of organisation. We're talking over 100 hours of planning for the average wedding. That's probably a little more than you anticipated, right?!
From creating your wedding budget (and sticking to it!) through to sourcing quotes, liaising with vendors, and creating your seating chart. There's definitely a whole lot of work required in the lead up to your wedding.
And let's not forget about the big day itself. Who exactly is going to set up your furniture, meet with suppliers, and be able to deal with any last minute emergencies that might arise? Wet weather, power outages, last minute guests…are you feeling a little bit panicked just yet?!
No matter how organised you might feel, wedding planners are honestly worth more than their weight in gold. Hiring the right wedding planner might just be one of the best investments you make in the lead up to your day.
Do you need a wedding planner?
Are you unsure if you really need a wedding planner in the first place? After all, wedding planners come with a price tag so it's just going to mean another expense for your big day, right?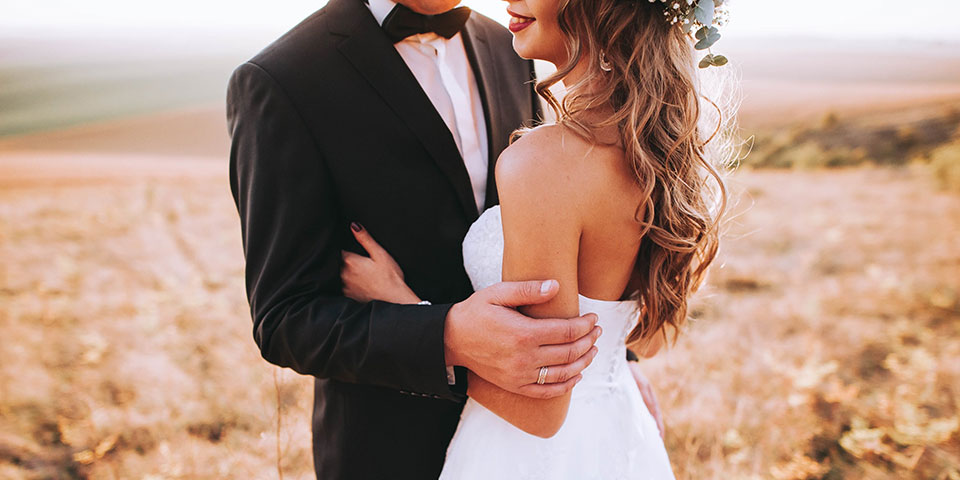 Party planning checklist: A step-by-step guide to putting on an awesome event
Planning a party but don't know where to start? Take the guesswork out of your planning with our easy-to-follow party planning checklist. Our venue experts have set out the essential steps to help you host a memorable event without breaking a sweat. Leave the stress behind with our comprehensive party planning checklist and get the party started!
Select a date and time
Keep a date in mind, but don't narrow yourself down to just one day. Be flexible and check whether the most important guests are available for your chosen date. If you have a favourite place where you want to organise your event, it's also good to check with the venue beforehand to see if they are available for hire on your selected day.
Hire a venue or host it yourself
Choose whether you'd like to host your party at a specific venue or at home. Bear in mind the number of guests you plan to invite and the activities you will organise. Hosting at home can save you a lot of money, but hiring a venue can also make your life easier and alleviate the pressure
Book entertainment and extras
DJs, bands and photo booths are all popular options – just be sure to let the venue manager know what you're planning in advance.
Organise home cooking or hire a caterer
Consider everyone's needs. Do your guests have allergies or special dietary requirements? If you're taking charge of the cooking, devise a menu that's easy to prepare and will also accommodate all your guests. If you're using external caterers, be sure to let them know all the important details before they begin proposing a menu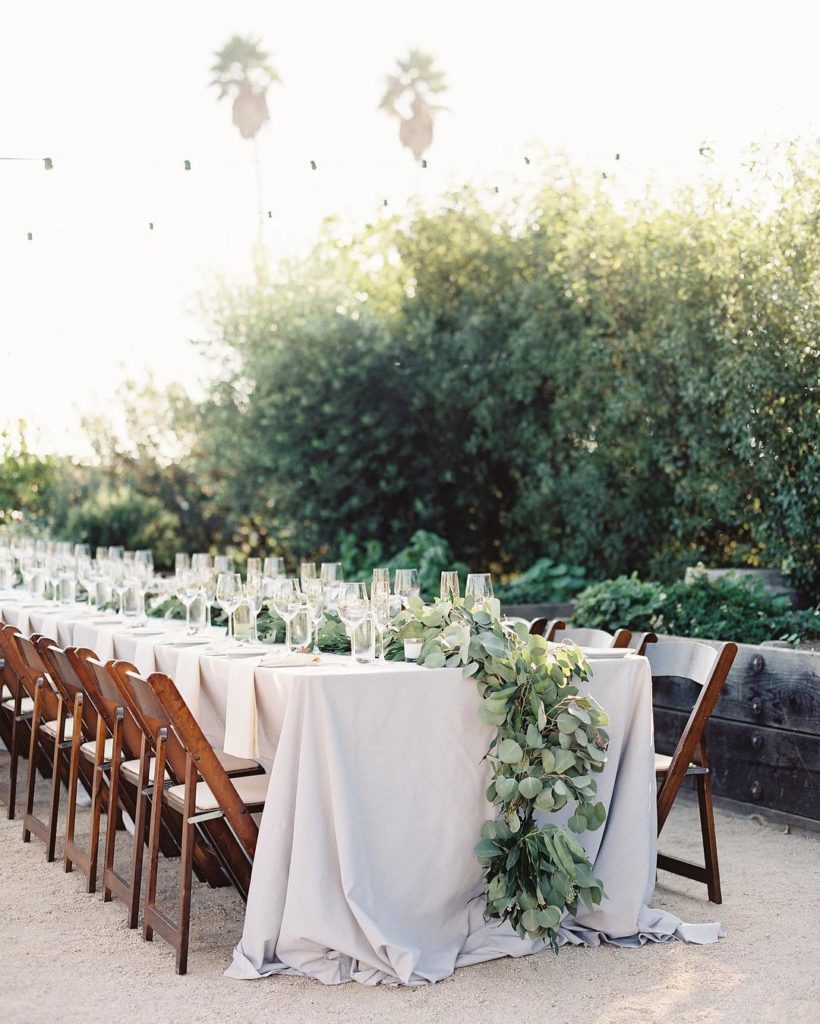 Tips for Choosing the Best Event Vendors
Every successful corporate event relies on a combination of trustworthy vendors. It can be a challenge finding the right vendor you need for each piece of the event you're planning. If one vendor makes a mistake, it could reflect on you and damage the relationship you have with a client or other vendors. This is why vetting vendors and knowing exactly how to negotiate with them is such an important part of the event planning process
Determine your needs
First, have a brainstorming session and come up with what you want each vendor to provide on the day of the event. Sometimes, it's as simple as an individual running an activation; other times, it's an entire team armed with truckloads of theming or AV equipment to transform an entire venue. If you have a solid list of things you want the vendor to do and provide, it'll be easier to judge their proposal.
Google isn't your only resource
When Googling, don't be surprised if some vendors' sites aren't very stylized or responsive. You're looking for an industry expert, sometimes a one man band, who may or may not have the resources to keep a nice website up-to-date. The best way to get the information you need from the vendor is to simply reach out to them directly to find out their capabilities. Of course, reaching out to tons of individual vendors can be a daunting task… and really, who has that much time? Event planners sure don't. To narrow down your options, look into familiarizing yourself with Yelp, event industry blogs, and other sites related to events to help you find the perfect vendor for your event.
Make a connection
When first approaching a vendor, make sure they meet your predetermined requirements and first see if they have availability for the day(s) of the event you're planning. There's no point in wasting anyone's time, and if they aren't available, they can probably give you suggestions for other vendors.
Request multiple quotes
Don't get a quote from just one vendor. Even if you're sure you're going to use a specific vendor, getting more than one quote is a great best practice. These quotes will serve as a benchmark for comparing vendors now and in the future. You'll also get to see what the industry price standards are by looking at multiple vendors. The quote from one vendor you may not like might have some inclusions that your preferred vendor overlooked.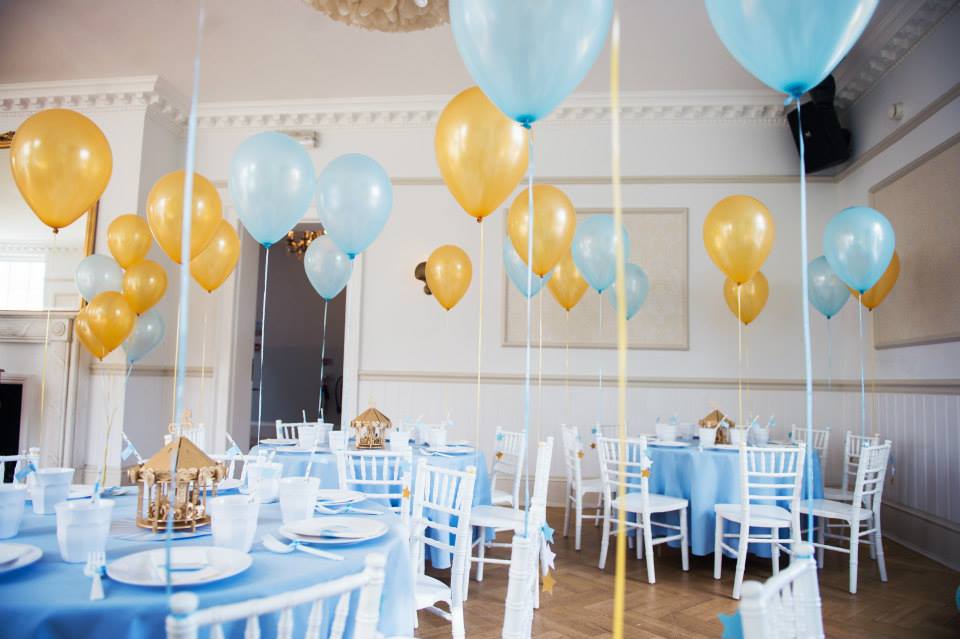 Party planners: questions to ask when choosing yours
First, set your goals and expectations.
Before you pick up a phone or send an email, you should set down your expectations for your event: what must there be? What final impression do you want to leave on your guests? What is your budget?
Can your party planner arrange the right venue as well as the catering?
Do they organise transportation or accommodation for guests? Can they source lighting as well as security? Make sure you're clear where their service begins and ends.
How do you charge?
There should be no ambiguity around how much you are paying and what you are paying for. To find out if they work on a cost-per-person, flat fee, hourly rate, percentage basis. Make sure you're also clear if expenses will be included or billed separately.
Who will my day-to-day contact be?
It's essential that you meet the party planner you're talking to. If they are your main contact during the planning phase then you need to like them and establish a working rapport. If they're not going to be your go-to man or woman, then who is? Find out and meet them, too.
What is your cancellation and refund policy?
Whilst no-one likes to think about things going wrong, it's important to be prepared for all eventualities. So get clear on what happens if you have to cancel your party, change it dramatically from the original brief, postpone or move it to a different date. Will you be charged? Will your party planner handle vendor cancellation costs? Will they supply cancellation insurance for you?

Questions to Ask a Wedding Planner
In the first flush of joy after your engagement, you probably began browsing wedding websites, social media sites like Pinterest, and magazines. If you soon felt buried by a blizzard of checklists and a daunting array of decisions, you and your fiancé might want to think about hiring a professional wedding planner.
Depending on your budget and needs, you can contract:
a full-service planner to arrange every detail
someone to assist you only in choosing your wedding location and vendors
a day-of coordinator (which really means 30 days before your wedding)
Getting to Know a Planner
Do you have our wedding date open? If so, do you anticipate any issues with the date such as weather, travel for our guests, difficulty booking a venue, etc.?
What made you want to be a wedding planner?
Describe the most challenging wedding you planned and how you handled the problems that came up.
How would you rate your problem-solving skills?
How would you rate your communication skills?
Are you a certified wedding planner? If so, where did you get certified? What is your educational background?
Are you a member of any wedding association(s)? If so, does your association require you to satisfy yearly education requirements?
How long have you been in business? Do you have a business license?
How many full-scale weddings have you planned? When was your last one?
How many wedding clients do you take on in a year? How many do you expect to have during the month of our wedding?